Cinépolis

es el lugar donde experimentas una oleada de emociones intensificadas. Es donde vives la película, te adentras en ella para pasar de ser espectador a convertirte en héroe, villano o víctima. Sin importar el género de película que te guste, esta intensificación de emociones fue lo que el equipo creativo, junto con la agencia Circus Marketing lograron plasmar en un magnifico cineminuto: ENCIENDE TUS EMOCIONES.
_____________________________________________________________________
Cinépolis is the perfect place to intesify your emotions. Is where you live the movie, where you get in that amazing sci-fi world to go from viewer to hero, villain or victim. It does not mind what king of movie genre you like, this intensification of emotions was what Cinépolis Creative Team and Circus Marketing achieved to show in a great ad: ENCIENDE TUS EMOCIONES.
Plasmar gráficamente la campaña ENCIENDE TUS EMOCIONES
¿Cómo hacer que algo tan abstracto sea entendido por los cinéfilos? Decidimos no solo crear un logotipo para la campaña, sino cinco diferentes unificados a través de la tipografía. Esto con el objetivo de poder dirigir la comunicación de una manera segmentada y enfocada a los diferentes rangos de público objetivo. 
Creamos la identidad gráfica de la campaña. Donde cada logotipado comunica, de manera táctica, los diferentes rangos de emociones que nuestros asistentes experimentan dentro de nuestros conjuntos. Además, dichos logos daban una idea del tipo de contenido del cuál hablabamos en diferentes puntos de contacto. 
__________
Deliver in print the feeling itself of the campaign.
IDEA


How could we communicate such abstract theme? We dedided to create not only a single logo for the campaign, but five different ones unified by typography. With intention of showing our communication in a more targeted way to our different tipes of target audience. 
We created the graphic identity of the camaign. Each logo communicates, in a tactic way, the different emotions that our clients experience inside our theaters. Besides, the logos gave the consumer certain idea of the content that they were about to receive.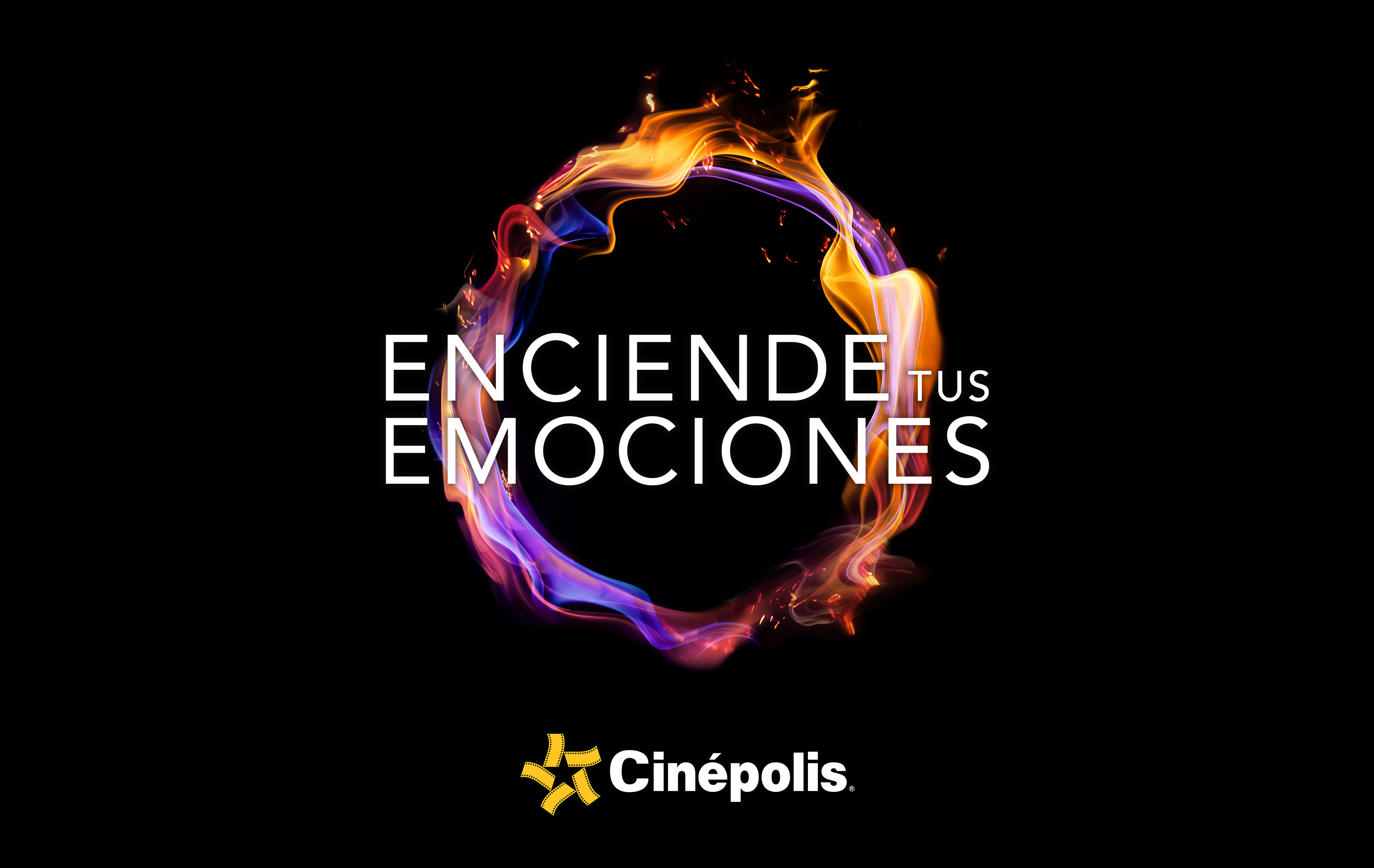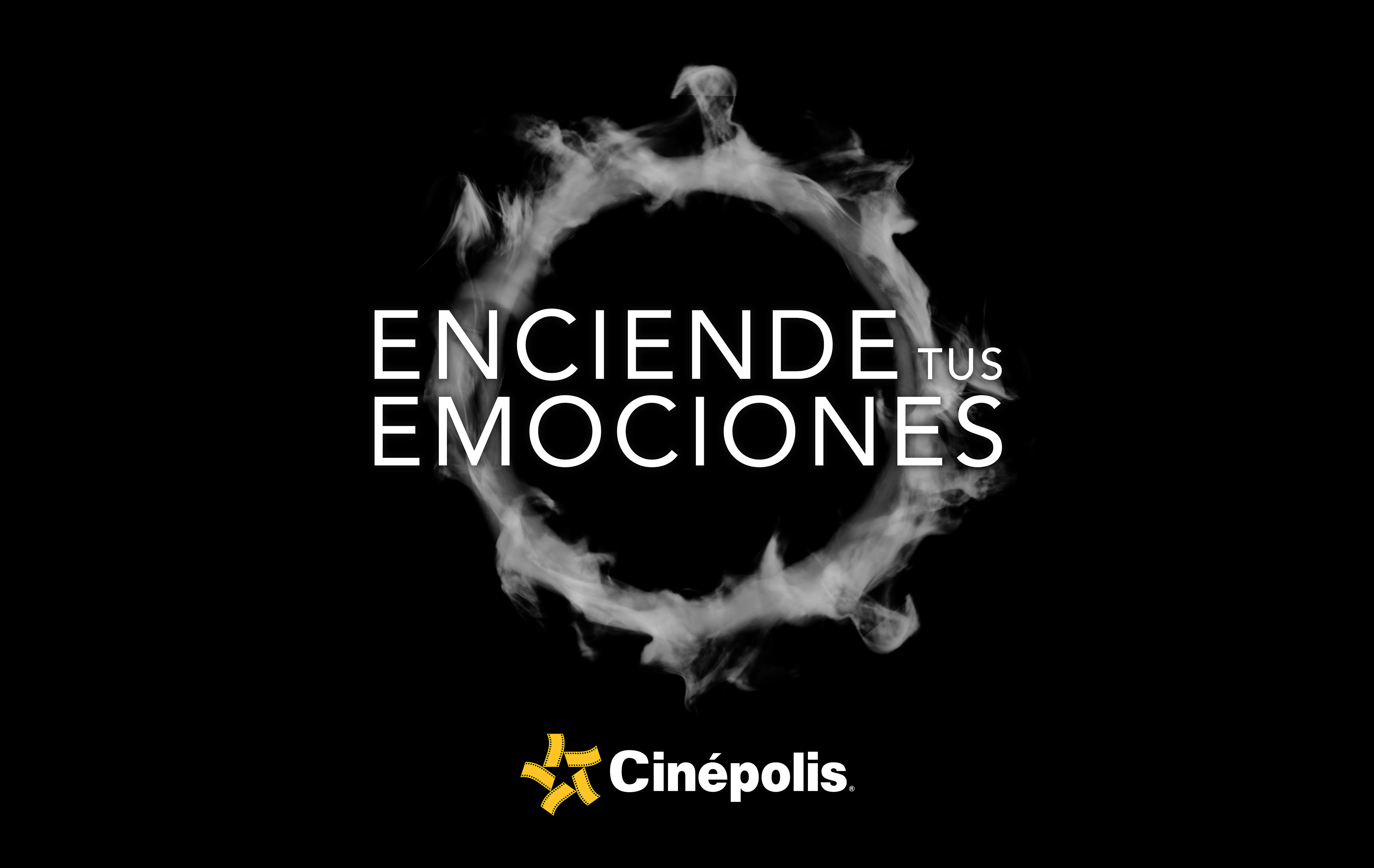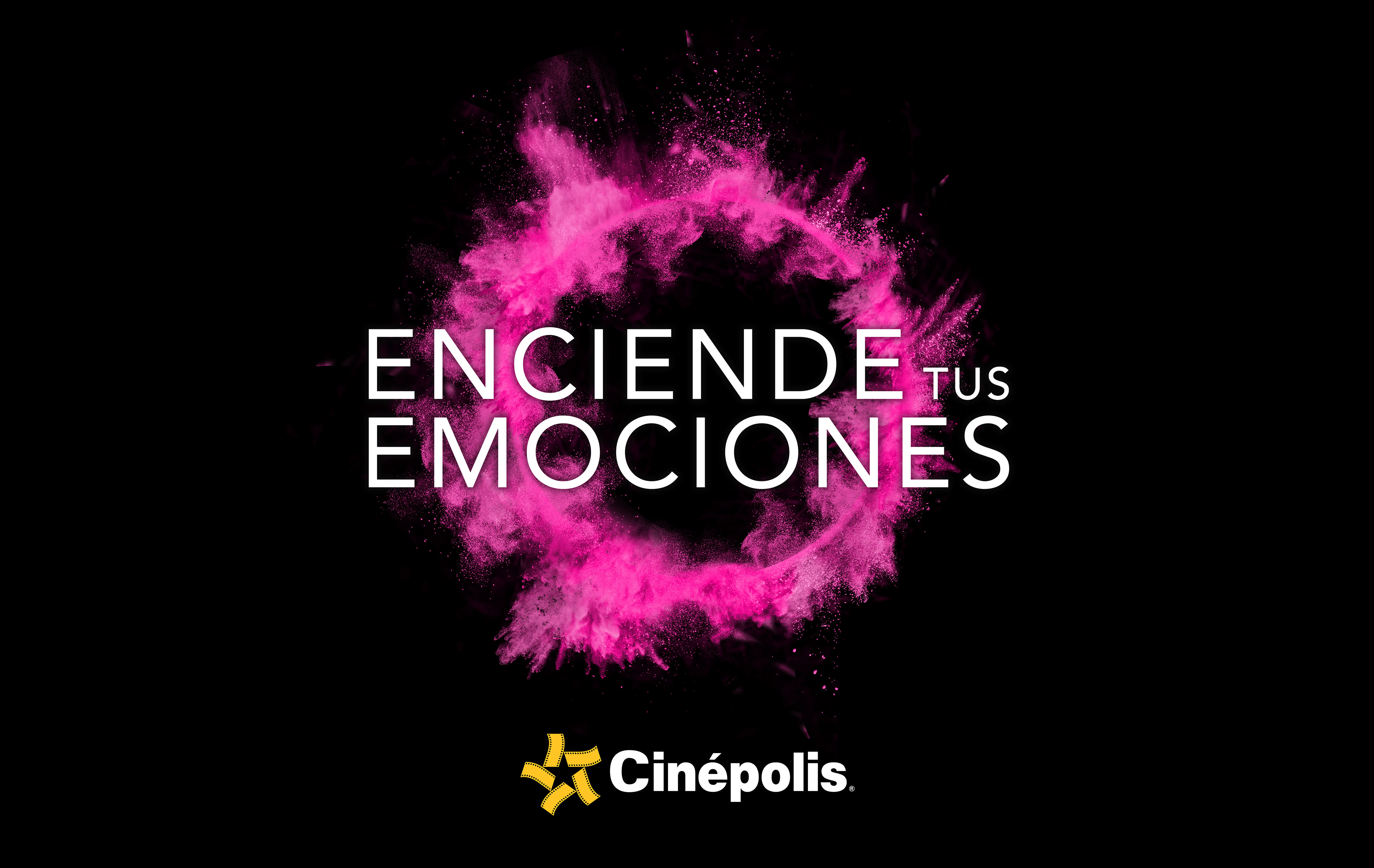 Dichos logotipos fueron integrados en nuestros diferentes puntos de contacto y canales de comunicación, desde materiales p.o.p hasta la creación de un micrositio. Dando así una identidad gráfica unificada y llamativa para la campaña.
All this was integrated to our different channels and points of contacts, from p.o.p to an specific website for the campaign. With the result of an unified and visually attractive campaign.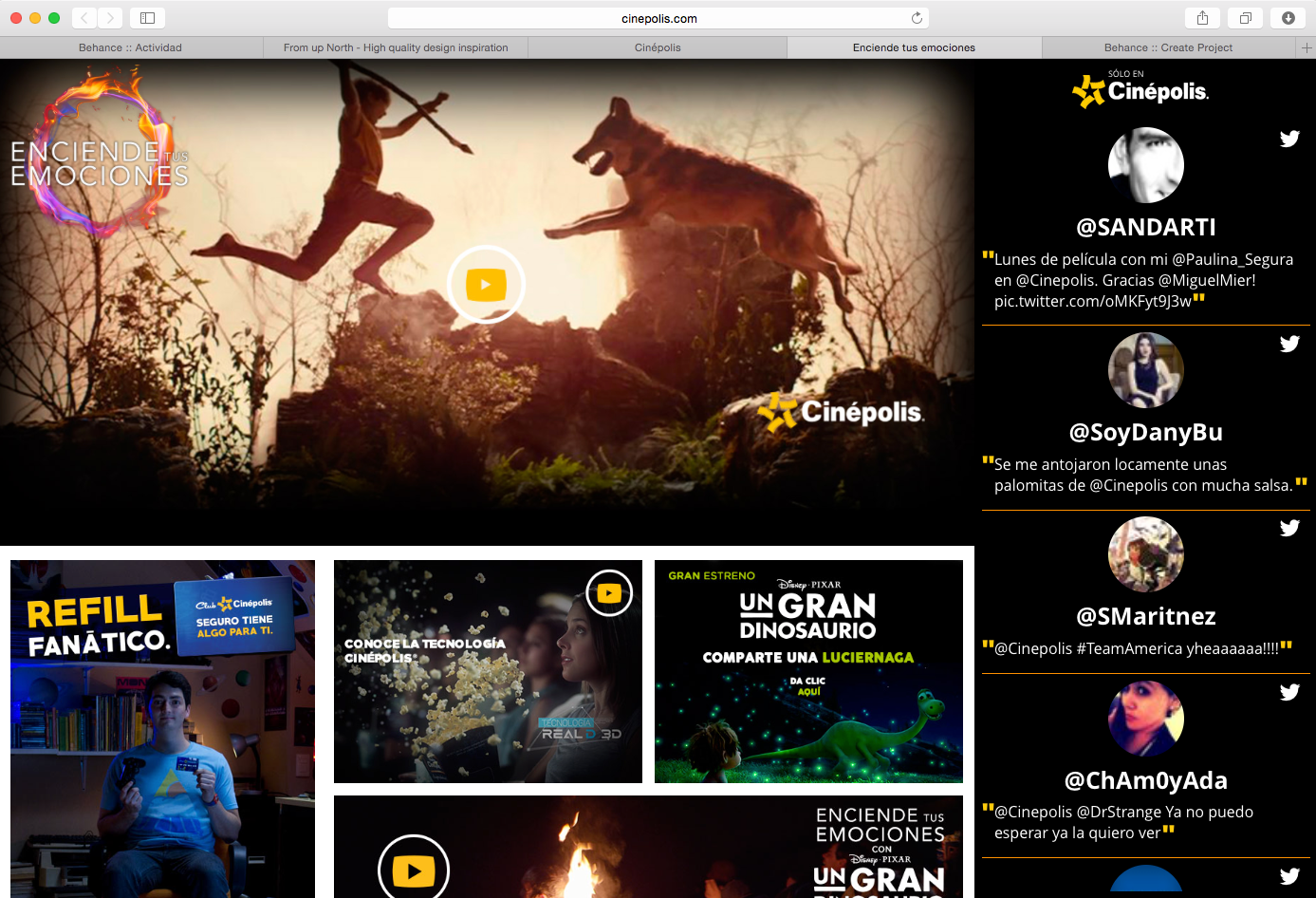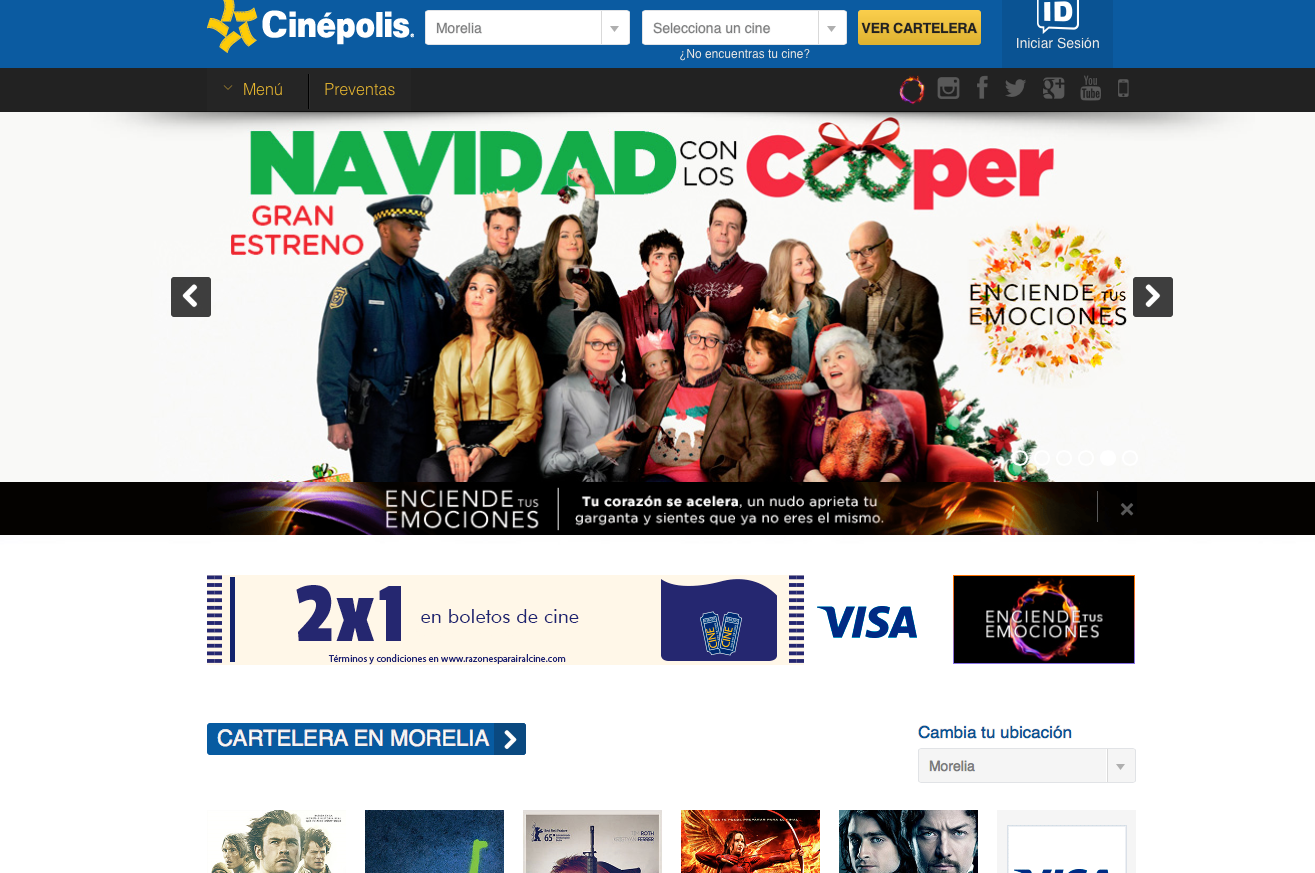 Creative Direction: Chuck Ramírez
Design: Chuck Ramírez