Cinépolis

es el lugar donde experimentas una oleada de emociones intensificadas. Es donde vives la película, te adentras en ella para pasar de ser espectador a convertirte en héroe, villano o víctima. Sin importar el género de película que te guste, esta intensificación de emociones fue lo que el equipo creativo, junto con la agencia Circus Marketing lograron plasmar en un magnifico cineminuto: ENCIENDE TUS EMOCIONES.
_____________________________________________________________________
Cinépolis is the perfect place to intesify your emotions. Is where you live the movie, where you get in that amazing sci-fi world to go from viewer to hero, villain or victim. It does not mind what king of movie genre you like, this intensification of emotions was what Cinépolis Creative Team and Circus Marketing achieved to show in a great ad: ENCIENDE TUS EMOCIONES.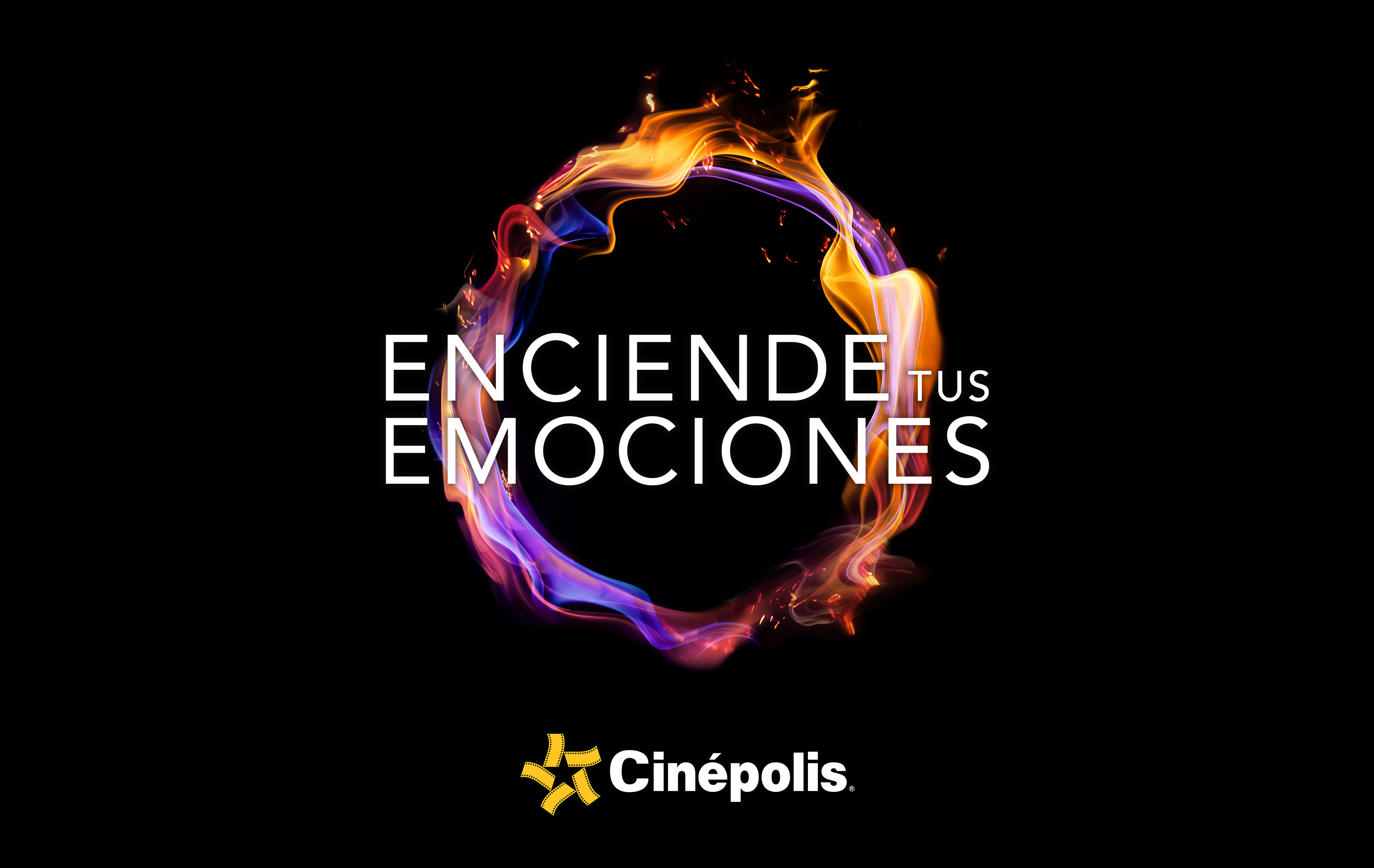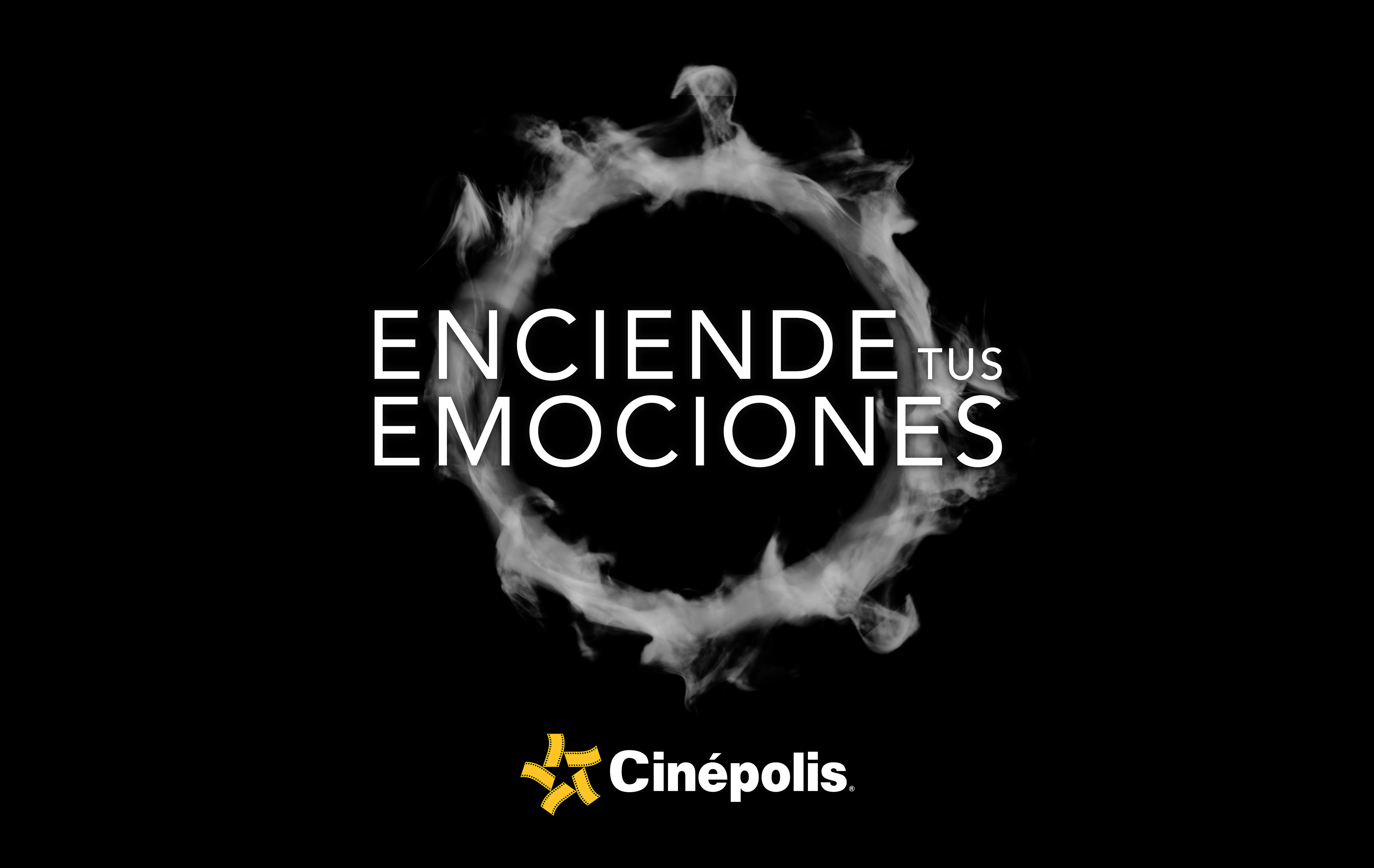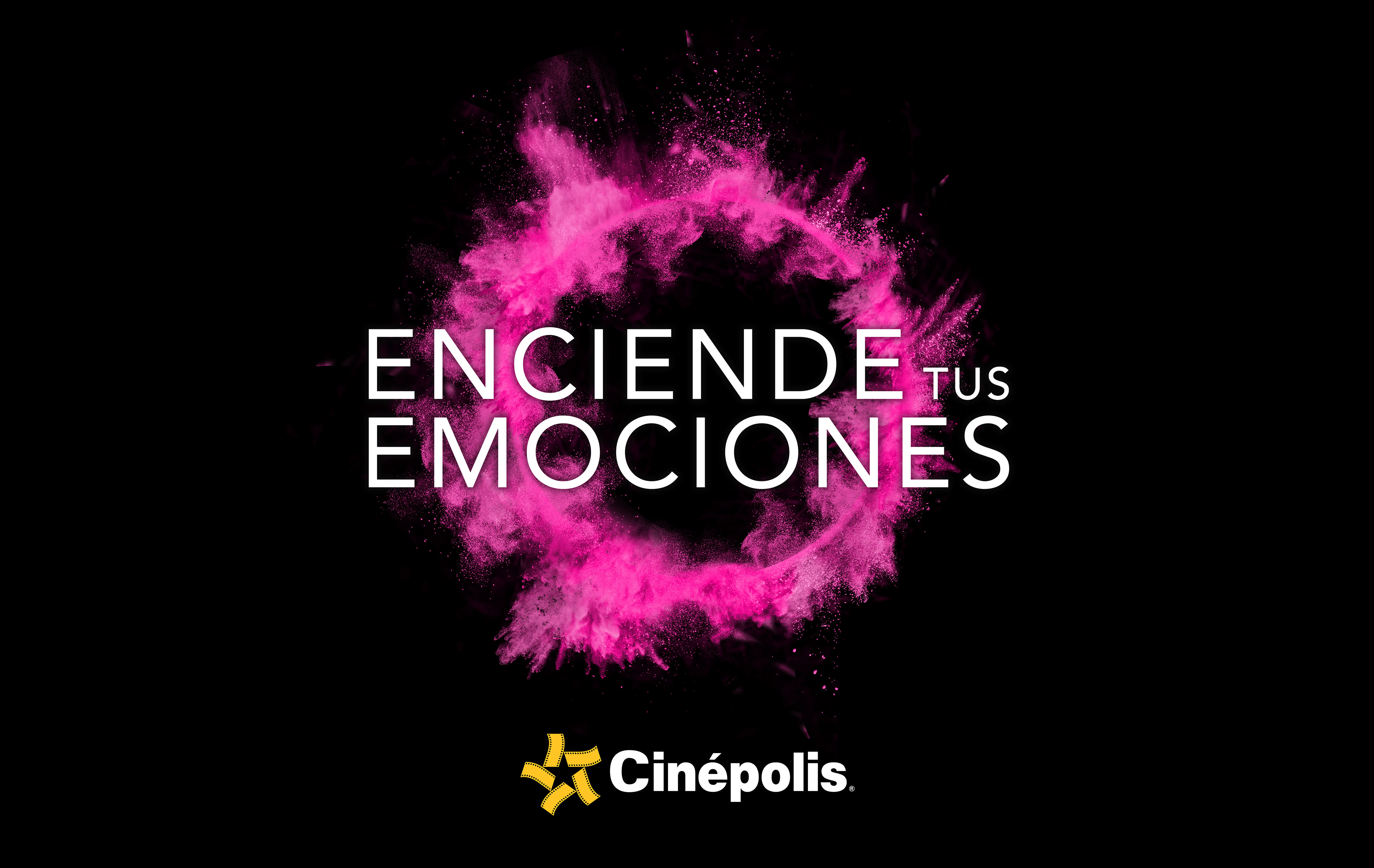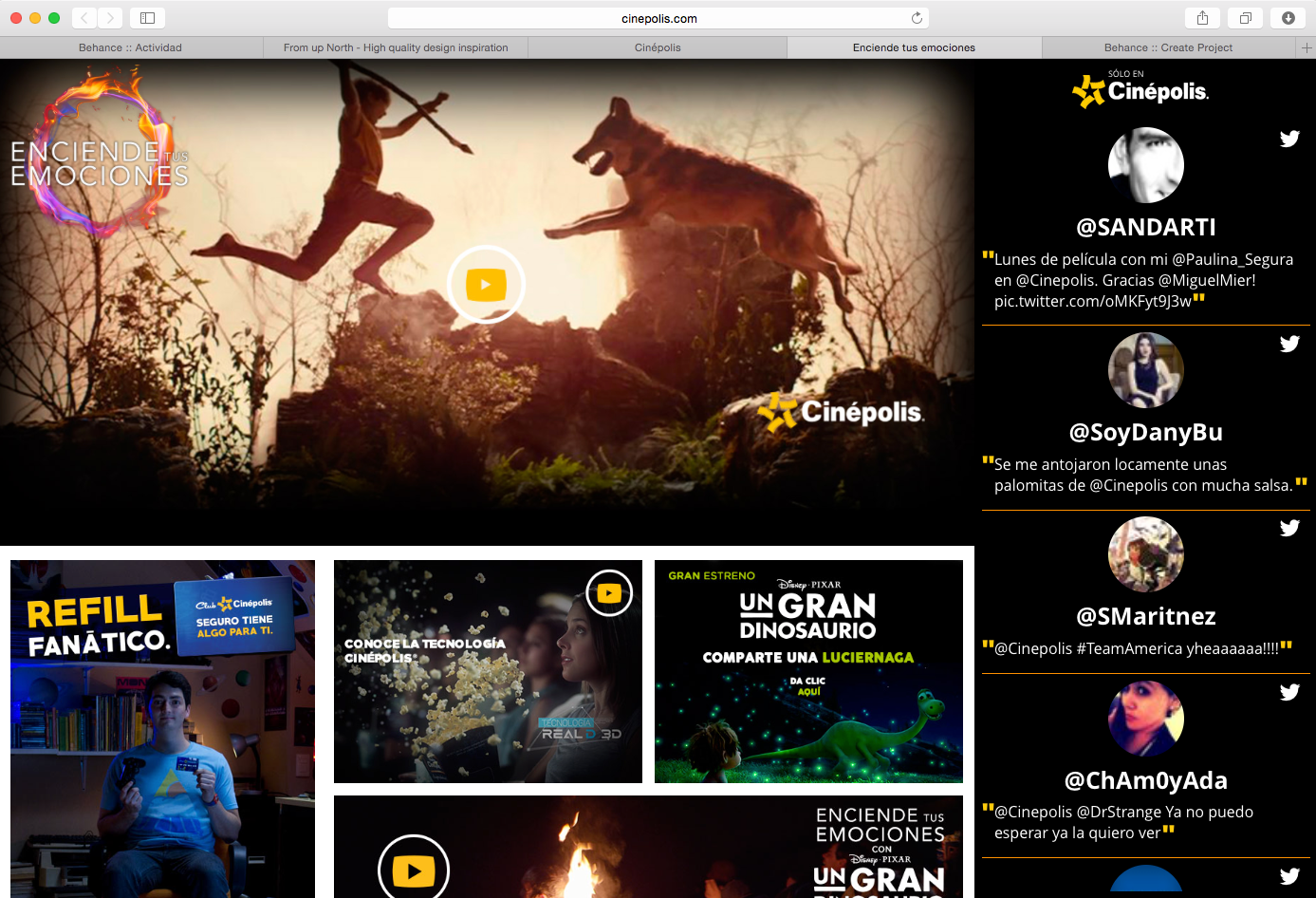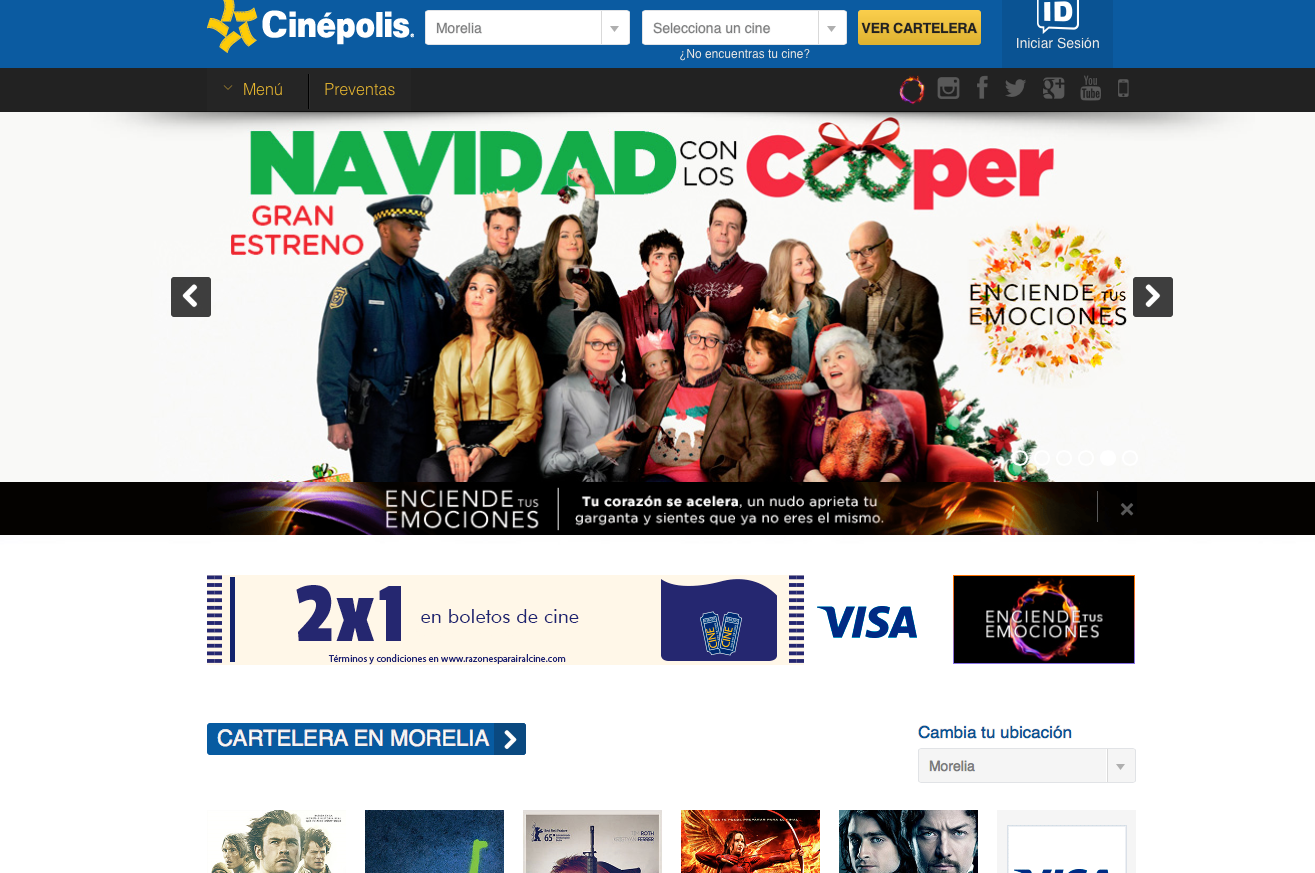 Creative Direction: Chuck Ramírez
Design: Chuck Ramírez